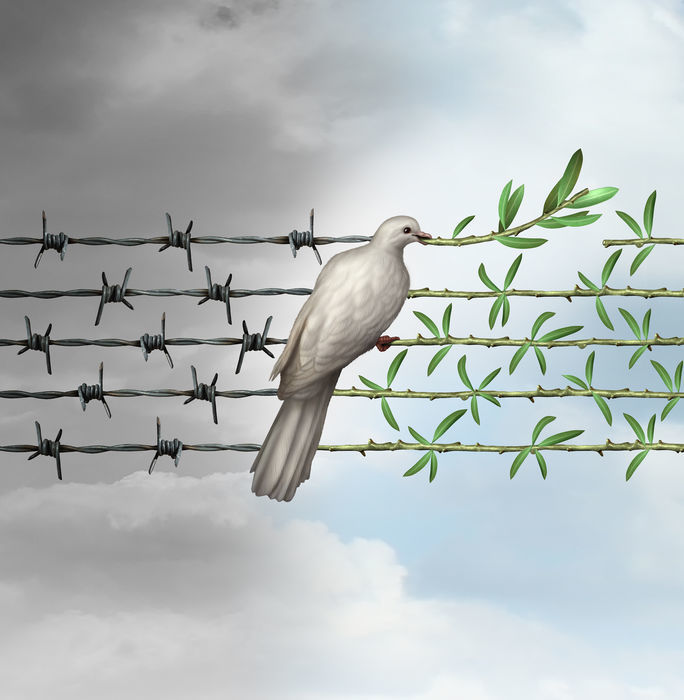 Good day St. Mary the Virgin,
It has been quite a time since my last entry. I kept trying to come up with a good post but it was all somewhat mediocre. Also, a semester that I initially thought was lighter turned out to be anything but.
For those of you who do not know, I am mid military career and have been given an opportunity to 'remuster' from a specialty in above water warfare to chaplaincy. It is a five year transition, of which I am entering into the third year.
This morning I broke with my practise of not watching the news to learn about the two SU-30 fighter jets that buzzed HMCS Regina. If you wish to read about it, here is the link: https://globalnews.ca/news/5437394/china-buzzes-canadian-warship/. I gave up on the news about 20 years ago when O.J. Simpson was being chased and I do not regret it now in this age where attention has become commodified.
I have sailed in the Regina, back in 2008 where we pulled into three Chinese ports that Canadians had never been alongside before. I was an Able Seaman back then, and I remember packing up my gear of HMCS Vancouver after a pacific rim exercise (RIMPAC) and walking across the jetty in the hot Hawaiian sun over to the Regina. My supervisors knew I wanted to see the world and to serve and there was a spot on the Regina on their four month deployment into the seas of the east. Incredible.
This is the romantic hindsight that looks cleanly over the struggles any military member willingly embraces.
I have been removed from that world and now I am poised above two worlds; warfare and chaplaincy. The experience of reading about how people I know, trained and was trained by responding with such poise in a very touchy situation really moved me. I learned of an encounter I was trained to participate in for twelve years of my life.
This was in the midst of writing up a week one intro in the sacred and skilled ministry of pastoral care at my new summer placement St. Michael and All Angels. It also comes after I nearly broke my mind and heart chasing sectarian divisiveness through the ages for a major paper for my degree. (I actually animated my Greek passage, if anyone cares to laugh or wonder, here it is: https://vimeo.com/335945957 )
I am learning more about the encounter. For many of my mentors and the saints, the encounter is what it is all about. It is this threshold where we are given the gift to love neighbour as ourselves. An encounter reconciles the merging storylines of us/them, me/you, right/wrong, leaving us united in one way or another, in the encounter.