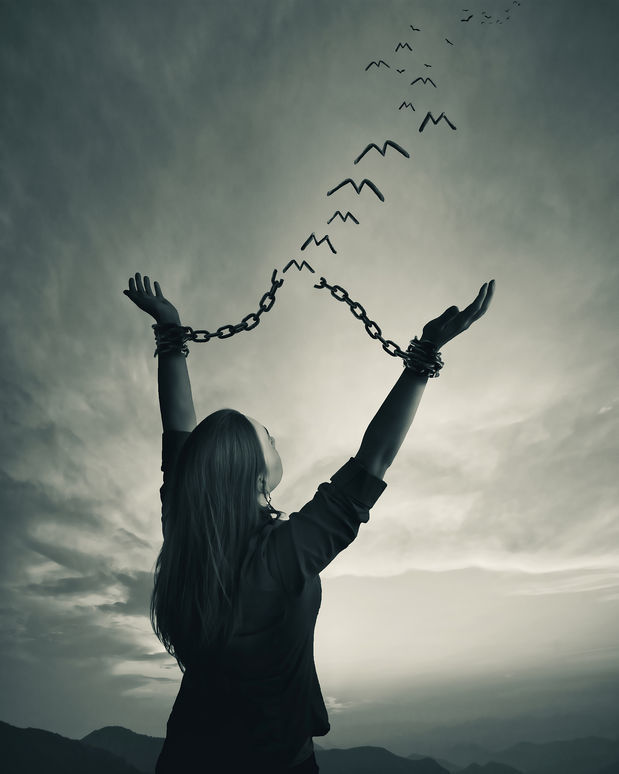 It is New Year's Eve for 2019. I am over the middle point in my five-year transformation from a 'hawk' to a 'dove,' in the sense of leaving warfare behind for chaplaincy in my military career. I've learned some Greek, Hebrew, pastoral skills, homiletics, and leadership. I've reigned in multi-disciplined theories on ritual and mission. I've had my 'major exegetical work' approved as well as my 'integrated ministry position.'
This Christmas was quiet and a period of deep rest for me. The Christmas wrap was recycled yesterday and some of my textbooks that I couldn't obtain electronically have arrived. Some of the books are Lessons from Laodice: Missional Leadership in a Culture of Affluence by The Reverend Dr. Ross Lockhart,[1] Unveiling Empire by Wes Howard-Brook and Anthony Gwyther,[2] and, Apocalypse Recalled: The Book of Revelation after Christendom by Dr. Harry Maier.[3] I'm in Harry's 'Book of Revelation' class where I've heard rumours I may end up in downtown Vancouver holding up a sign that says 'repent' (I doubt this is true any longer). I am also in Ross' 'Evangelism in a post-Christendom world.'
To give you an idea of this kind of reading, the table of contents in Unveiling Empire has chapter 9: 'The Vices of Global Capital,' with an ensuing heading of 'Whoring: The Seductive Immorality of Global Capital's Offerings.'
Now, this may seem a bit much, but this kind of sharp and focused potency is required. You see, I was, as a child non-consensually conscripted into facilitating the 60's scoop on behalf of society. I shunned my role in ontologically eradicating the Indigenous world view as much as I could for a child. As I read the Truth and Reconciliation documents in my Mission class last semester, I became convinced that my strength in resisting this juggernaut of corrupt power was not my own.
But now, halfway through this transformation, the chains have been broken and I have indeed obtained my autonomy. Or rather, been given it. Christ, the great liberator of all. The manner of his birth alone obliterated society's proprietary claims over the bodies of people in breeding taxation bases and controlling lineages of power.
His ministry upended all established orders—all of them. This is the meaning of a Christmas gift for me.
But mostly what this looks for me this New Year's Eve is a celebration of being free. Of having an unconquered body together with an open mind—free to be spontaneous and uninhibited. Free to be creative, authentic, and myself. And, in 2020, after my final semester of edgy and inspiring coursework, I get to celebrate this freedom in community. I hope to see you there.
[1] Ross A Lockhart, Lessons from Laodicea: Missional Leadership in a Culture of Affluence, 2016.
[2] Wes Howard-Brook and Anthony Gwyther, Unveiling Empire: Reading Revelation Then and Now (Maryknoll, N.Y.: Orbis Books, 1999).
[3] Harry O Maier, Apocalypse Recalled: The Book of Revelation after Christendom (Minneapolis: Minneapolis, Minn. : Fortress Press, Fortress Press, 2003).