Wednesday, January 16, 2019 Next Date
10:00 - 11:00 am
The Rector's Study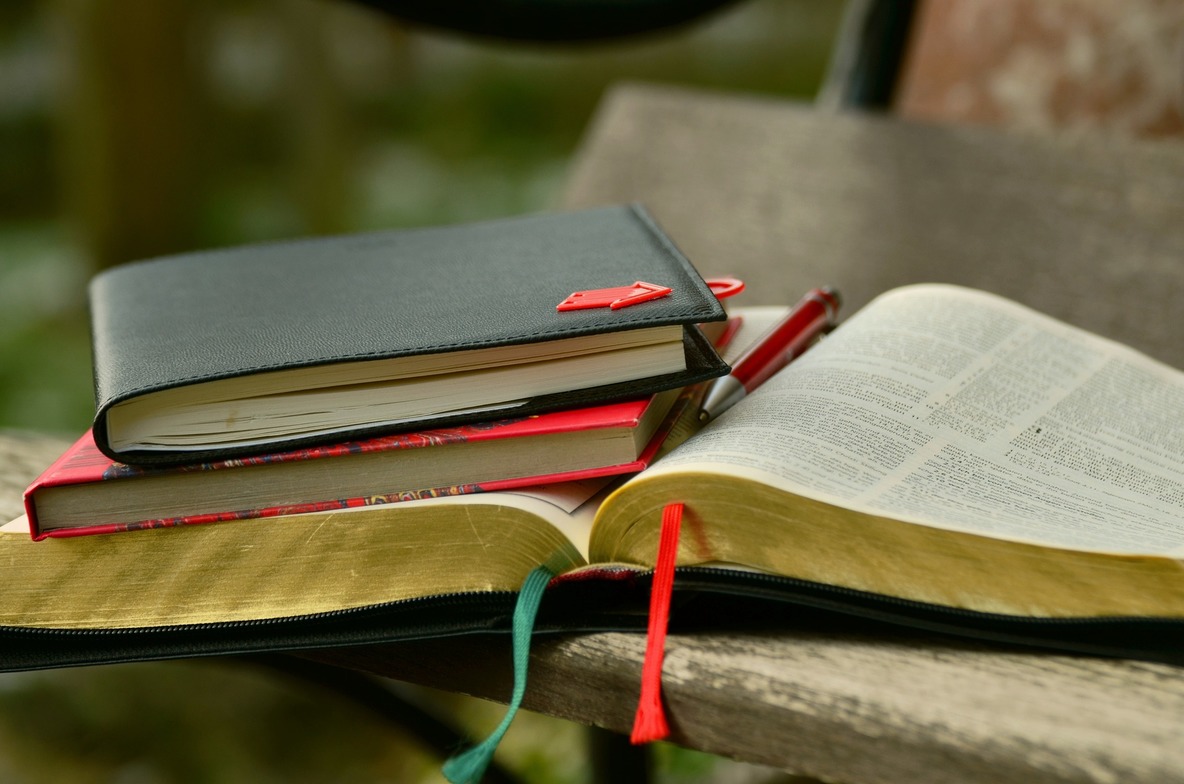 Here's your chance to influence the sermon for next Sunday! A friendly and informal gathering in the Rector's study to discuss the Scripture readings assigned for the next weekend.
Check here for a peek at the readings for the coming week.
Reservations not required!