Wednesday, January 16, 2019 Next Date
11:00 - 11:40 am
The Chapel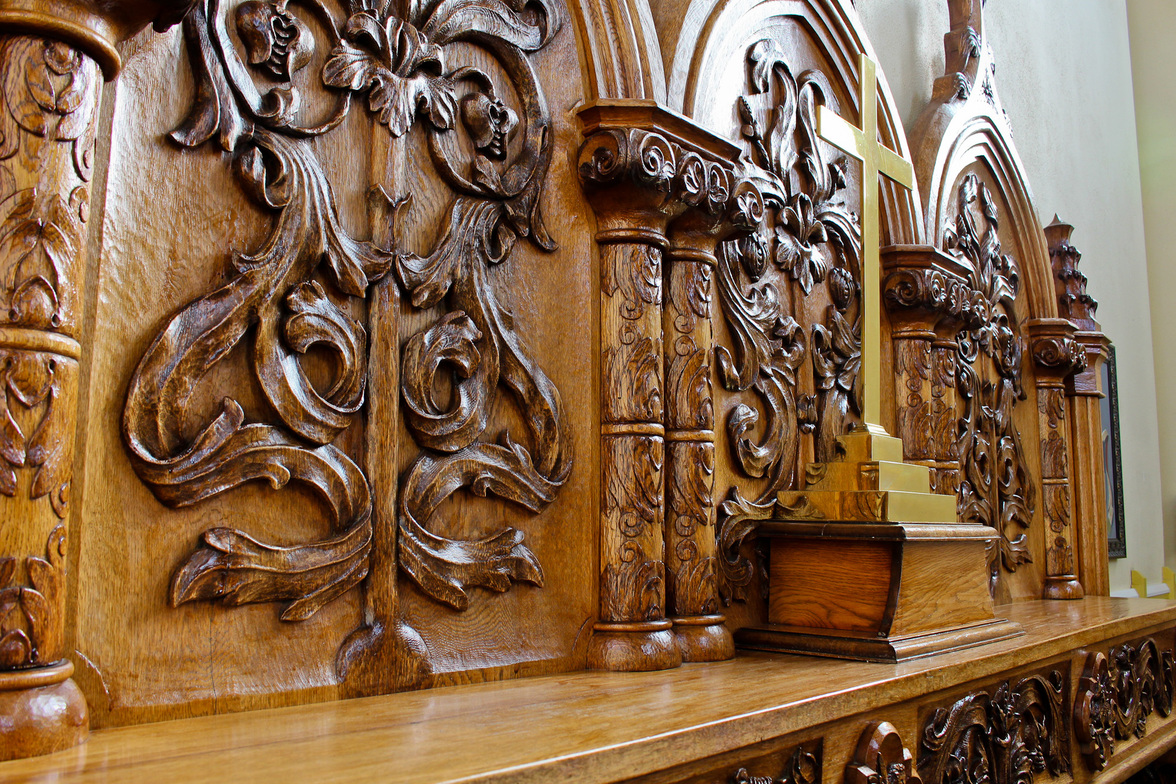 It's often easy for the noise and bustle of our lives to drown out the stillness, and distract us from the attentiveness to God's constant presence. Our mid-week meditative Eucharist helps us to be centred and grounded in God's presence.
Silent reflection on a Scripture reading, 10-20 minutes of contemplative prayer in silence, and a simple celebration of Holy Communion.