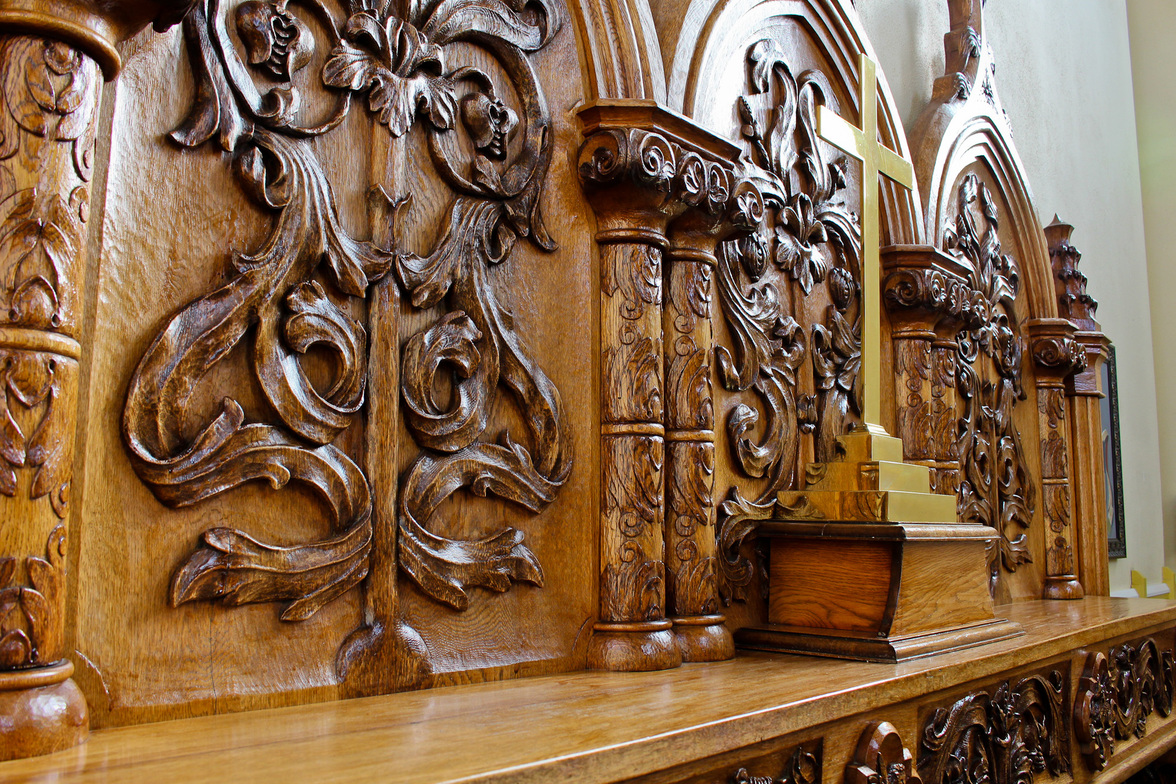 Save to your Calendar
It's often easy for the noise and bustle of our lives to drown out the stillness, and distract us from the attentiveness to God's constant presence. Our mid-week meditative Eucharist helps us to be centred and grounded in God's presence.
Silent reflection on a Scripture reading, 10-20 minutes of contemplative prayer in silence, and a simple celebration of Holy Communion.