Winter Organ Recital Series 2018
Winter Organ Recital Series 2018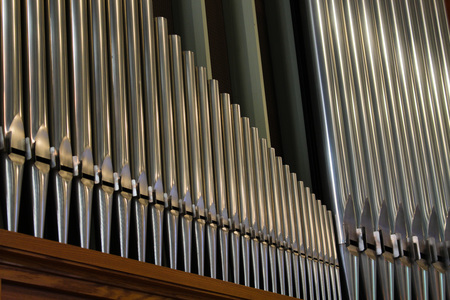 Join us at 2:30 pm on select Sundays, January through April, for a series of afternoon organ recitals on St Mary's Casavant Frères pipe organ.
Concert Dates
January 28: Fiat Lux: an Epiphany Organ Concert
February 25: Transitions—Winter to Spring, Darkness to Light
March 25 (Palm/Passion Sunday)
April 22
Wolfgang Amadeus Mozart called the organ the "King of instruments". Most timeless of the keyboards, the pipe organ's ancestors sounded in the deserts of North Africa as early as the third century before Christ walked the dusty trails of the Middle East.
The strength and power of the instrument, together with its amazingly varied expression and musical colour, attracted the best composers of pre-enlightenment Europe.
The St Mary's Winter Organ Recital Series will feature Musical Director Curt Bergen and will continue to explore the vast repertoire for this noble instrument.
Connect Concerts
Return to Events
---